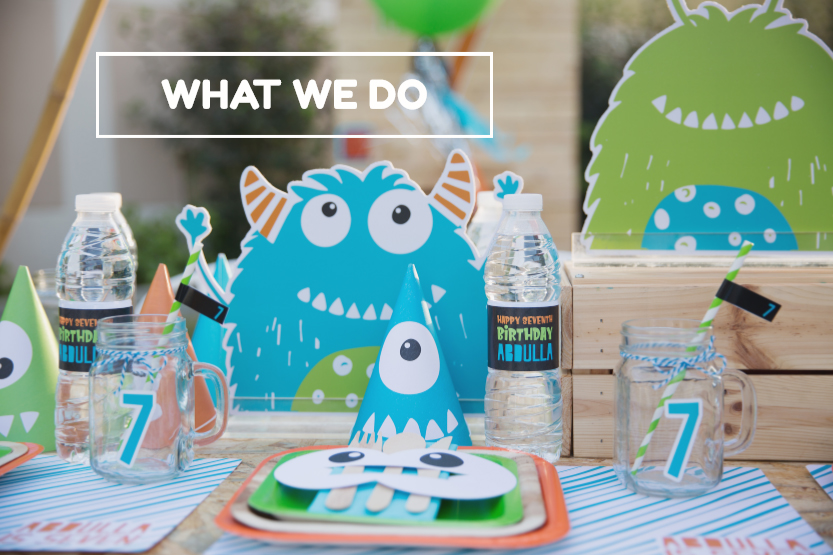 Events
We love to party!
Every me&riley event is custom designed, styled and personalised to suit your requirements. If you take a look at our options page you will get more of an idea of what we offer, however we are not limited to these options only. We like to continuously come up with new ideas so if there's something we've not done before we are always up for the challenge!
We start off all of our events with a minimum of our custom styled table setting, then you are free to add on as many additional options as you like.
Often we have clients who love to party just as much as we do and they like to be involved from the designs, styling and the planning side of things. If you think this is you, please get in touch for the pricing details for our complete event planning.
Event Planning Service
The me&riley event planning service includes everything you need to create a fabulous and memorable event! Design and preparation to completion, this service includes everything you need to assure your event is exactly what you envision and perhaps more! Within this service we dedicate a team member to remain on site during your event to allow you to relax and attend as a guest, they would be there from set up to clean up to assure that everything goes as planned.
Here is a list of things to give you more of a picture of what is included in this service:
Event Design & Styling
Quality Vendor Selection
Expense Tracking
Event Set Up Schedule
Event Day Schedule
Calls and Follow-Up
Unlimited Phone Calls and Email Correspondance
In-Person Meetings*
Research and suggestions in all elements of the event including, but not limited to stationery, catering & entertainment
*Please note that meetings outside of regular working hours and outside of Dubai will incur travel and time charges.
We also offer corporate events & casual or formal adult's events.
Please contact us by email at info@meandriley.com for your Corporate Event enquiries
Venues
We currently work with a number of awesome party venues where we offer a me&riley package. To view the package details for each venue, please click the appropriate links below.
For further information or to make an enquiry to book, please email us at info@meandriley.com or fill out our enquiry form and mention the venue you are interested in.