Hello PARTY people!
What a year 2020 was…..we are ready to start celebrating 2021!!
For now the in the UAE we are allowed events at home for up to 30 people and we are OPEN at me&riley HQ to put these events together for you.
Get in touch via DM on our Instagram page, whatsapp 055 285 1861 or by filling in the enquiry form found on our website contact page.
Our set ups are put together in our warehouse and we do regular temperature checks, all team members are wearing masks and we WASH OUR HANDS and use sanitizer regularily.
Our fav brand of sanistiser is also found at all set ups #aesop.
Stay SAFE and we look forward to PARTYING with you soon!
the me&riley PARTY team x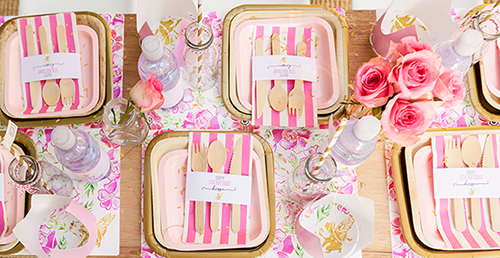 FATMA
" I wanted to say thanks so much for organizing such a great birthday for Hamza, we all had a lovely time. Everyone said it was a really relaxed and warm party."
FATMA
FATMA
" Thank you so much for everything. I was still reeling when you guys left yesterday so I don't feel like I gave you all a proper thank you. The party was such a huge success.y."
ADRIANA
ZAYAN
" Emma has an incredible ability to make things happen and she makes them happen so amazingly well: her speedy organization, her funky taste and her aesthetic finesse make her one of the best party organizers I ever worked with. I had as much fun as my girls and their friends did. " 
ZAYAN
ZEILA
" Everybody had a great time…….we had a lot of compliments on all of the custom printed items that you sent over……it was a SUPER party! "
ZEILA
ZOE
" Thanks again for Friday – everyone still talking about how fab Grant's 50th was, the decoration, drinks & food were great!!! It really was a great night… No way could I have done anything like that without your help "
ZOE
NATALIE
" Thanks for a great party again this year, see you same time next year! "
NATALIE
PAM
" All went well, thanks heaps. The guys were awesome and efficient at setting up and the table looked great."
PAM
ANDREA
" Was relaxed and lovely, big thanks to Chontelle."
ANDREA
STILL WANT TO PARTY, BUT WITHOUT US?